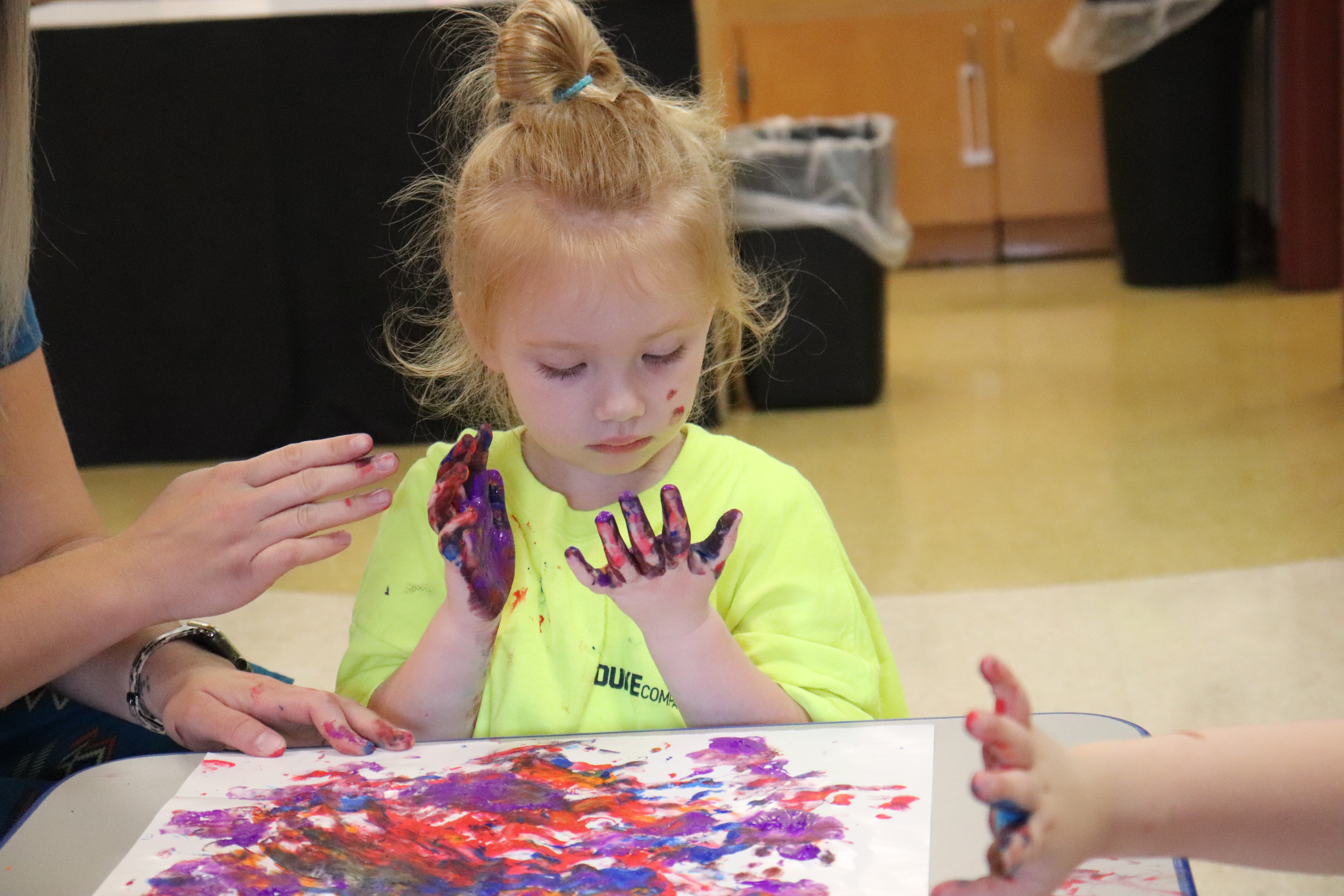 Special Education at GST BOCES
28 / 28
GST BOCES Special Education programs support component school districts with high quality education for students with varied needs. There are campus-based classrooms and classrooms in component districts. Services are provided by highly qualified professionals who are NYS certified.
What We Do
BOCES staff provides students instruction in core subject areas, as well as special areas, in an inclusive setting. Students also receive opportunities for vocational education at the secondary-level.

Special Education programs are provided for students with disabilities between the ages of 3-21. These students have demonstrated that they can not benefit from fully inclusive classroom instruction and their disability is severe enough to require special education 60 percent or more of their school day.

Students who are functioning academically at a severe discrepancy from same-age peers due to mild/moderate intellectual disabilities, autism, hearing impairment, developmental delays, learning disabilities, emotional disabilities, or physical disabilities may be instructed in these classes. Vocational training and job coaching are an integral part of our programs for students 16 and older.

Instructional groupings are based on the educational achievement, social development, physical development and management needs of the students. Each student has an IEP based on these needs. Referrals are made by component school district CSEs, and comprehensive data is required for enrollment.

This information is intended to provide general information. If a parent or caretaker suspects his or her child has a disability, please contact your local school district and ask to speak to the Director of Special Education or CSE chair.

For more information, contact us.
For districts requesting services, please click here