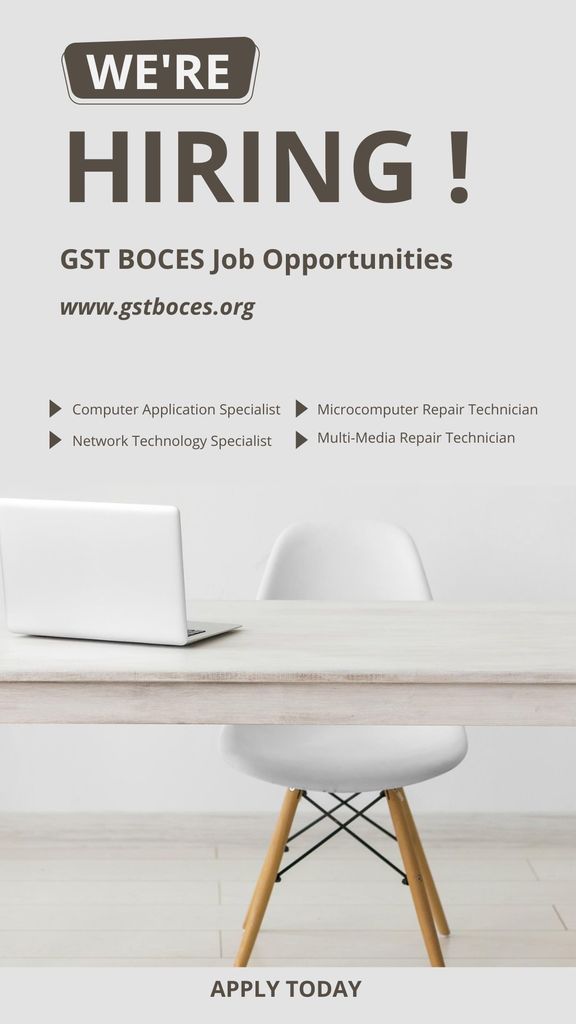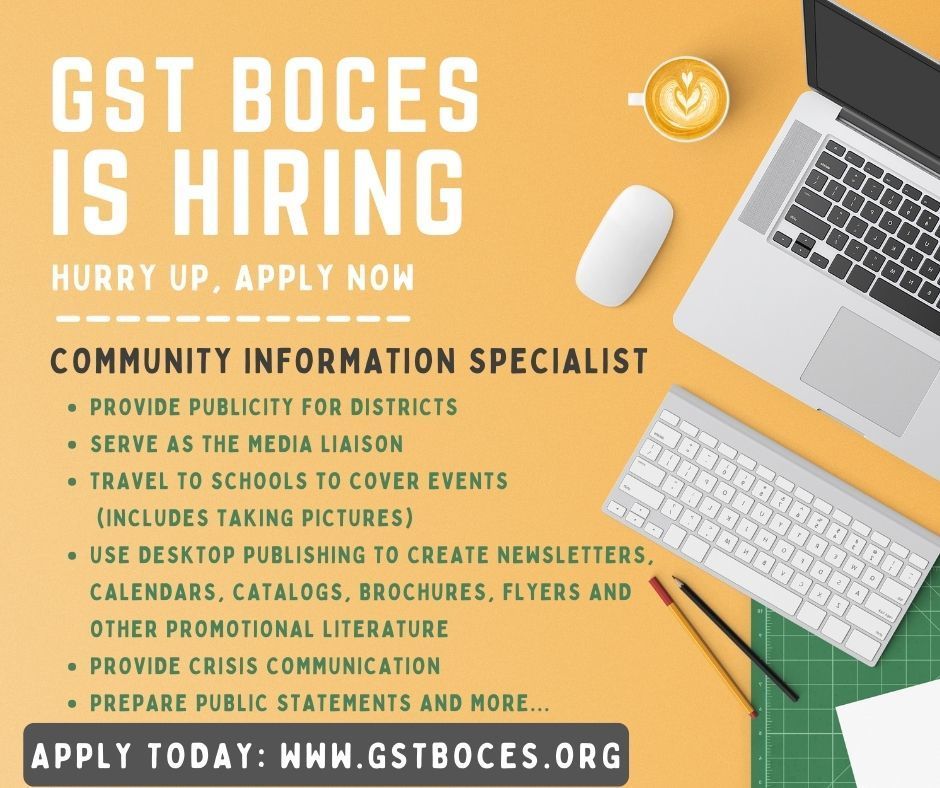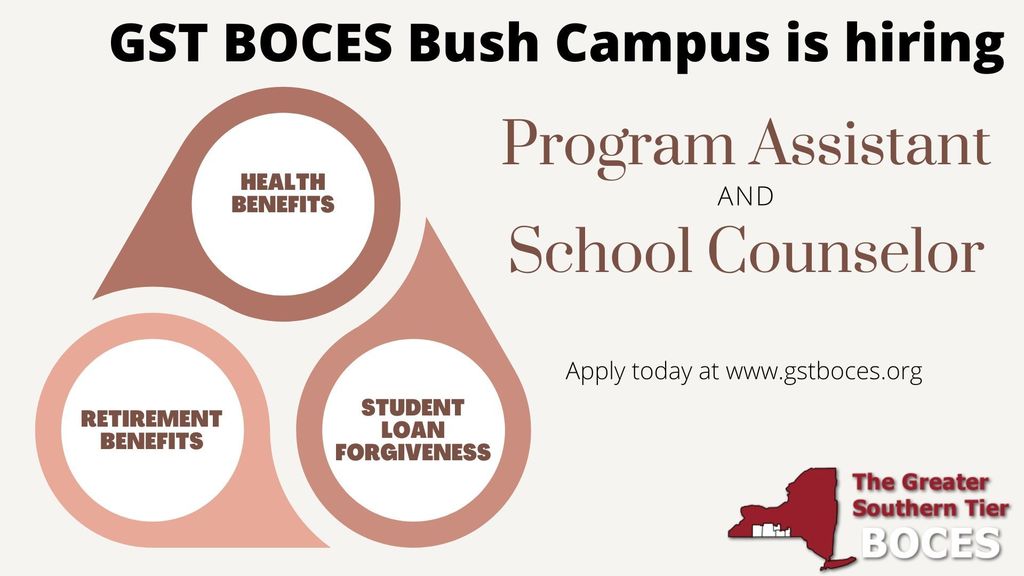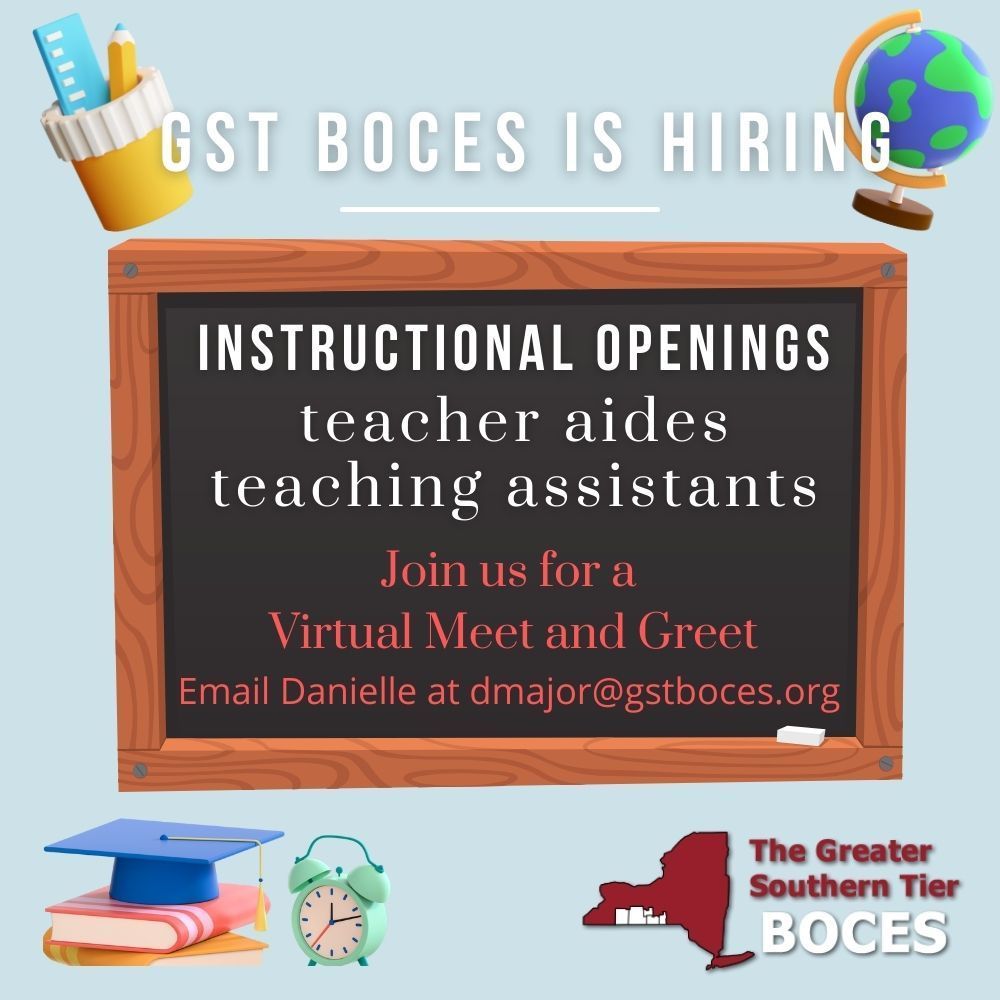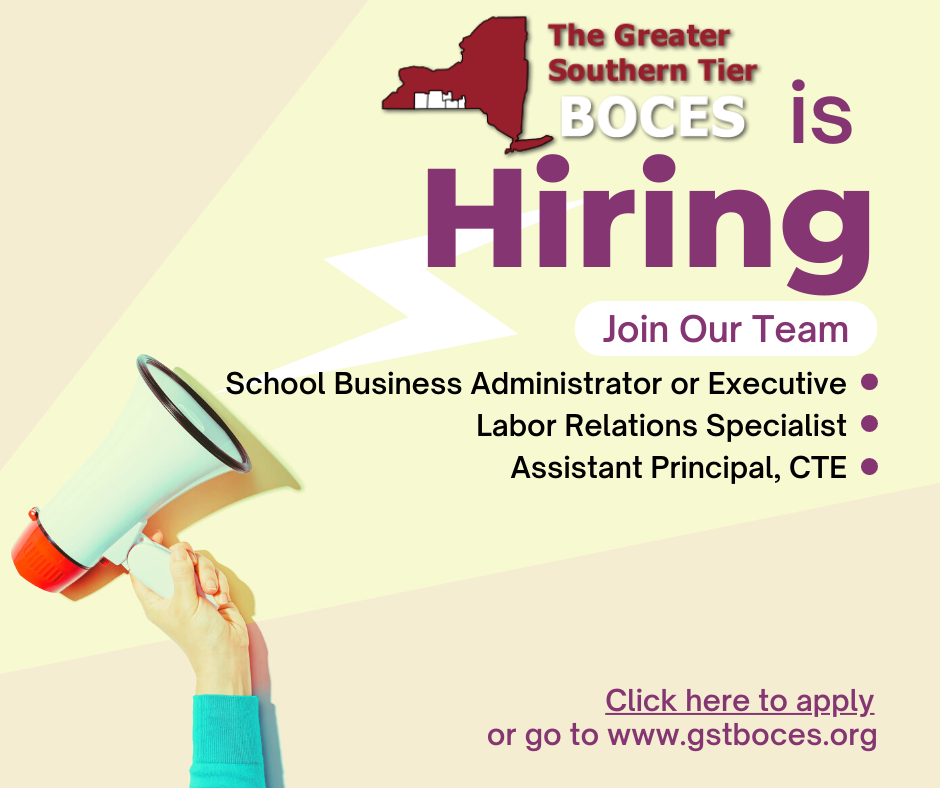 Congratulations to three GST BOCES Coopers campus/Addison graduates who were recently hired by Siemens Energy as machinists. Thank you for your partnership. #PROUDTOBEGST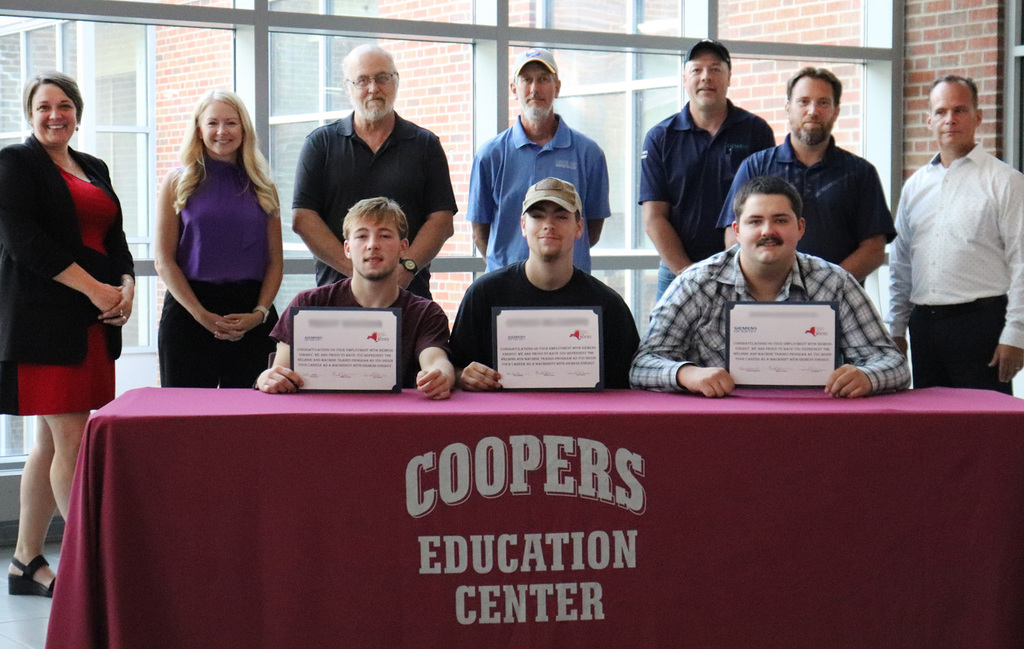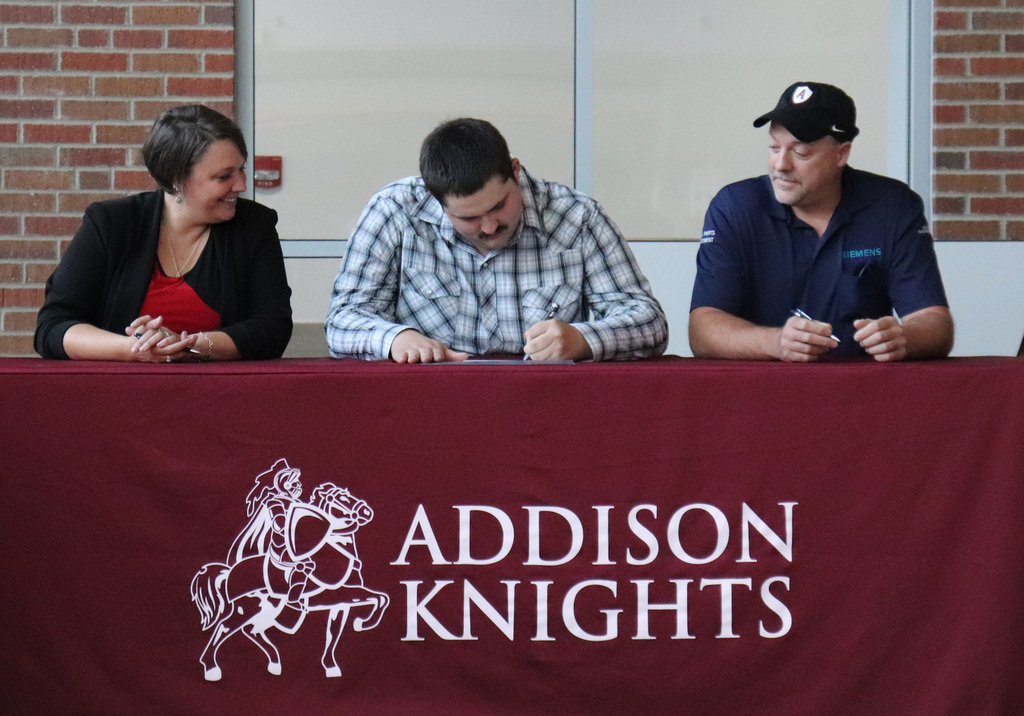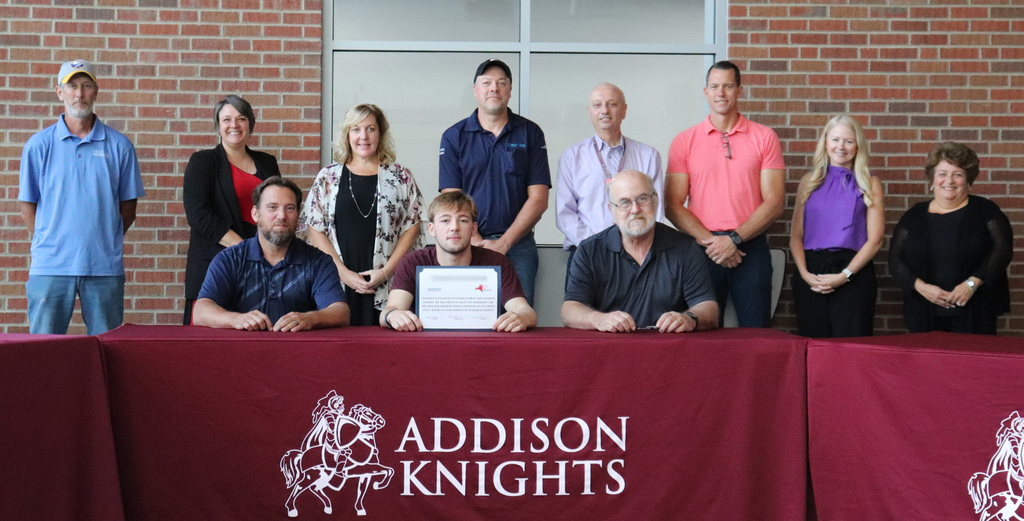 Celebrating a New Visions Excellence Scholarship given by Pam Strollo to this deserving New Visions Health Careers student, being recognized for academic success and postsecondary plans for nursing. Thank you for your generosity. #PROUDTOBEGST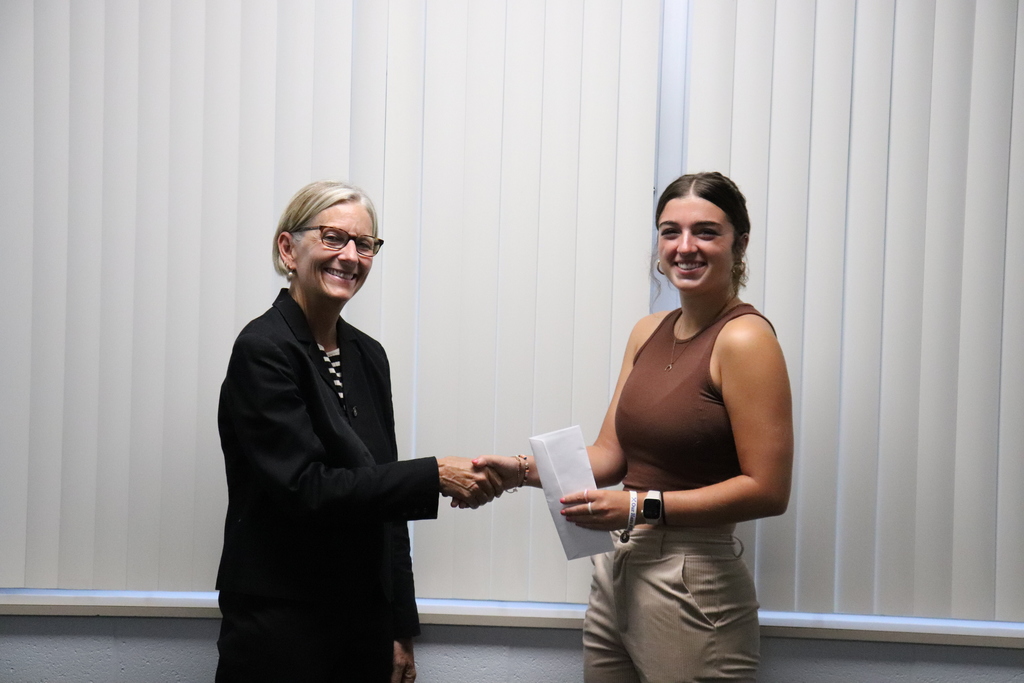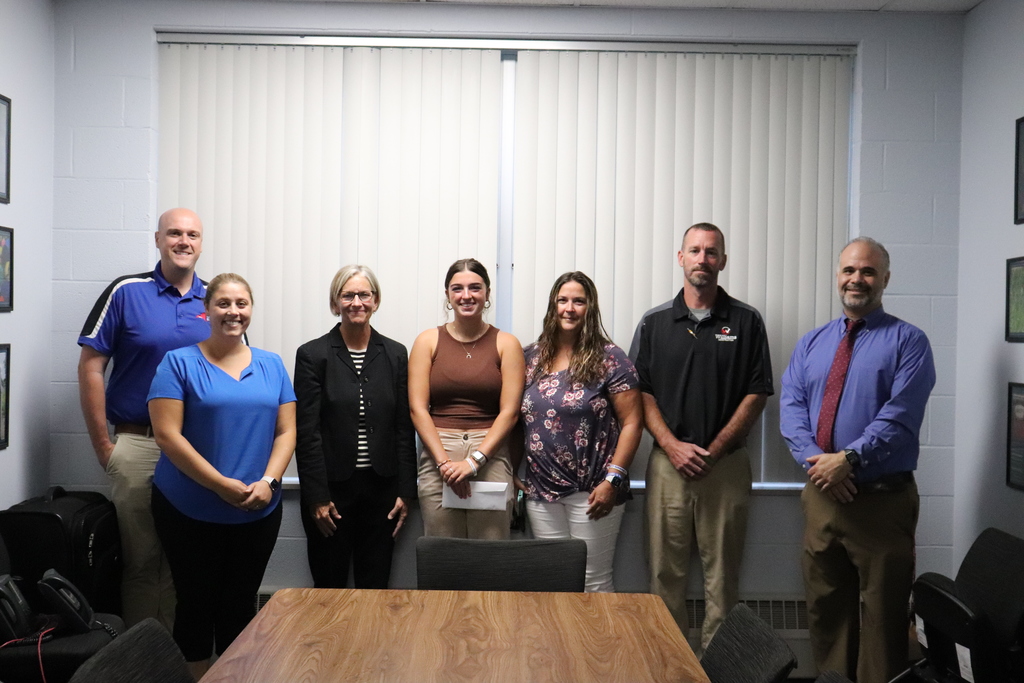 GST BOCES' building construction program is seeking buyer for house, approx. 1568 sq. ft, 3 bed/2 bath, built by BOCES students for hands on instruction. No set price: homeowner pays materials, taxes & shipping/set up. For more info, contact
jpresher@gstboces.org
. #PROUDTOBEGST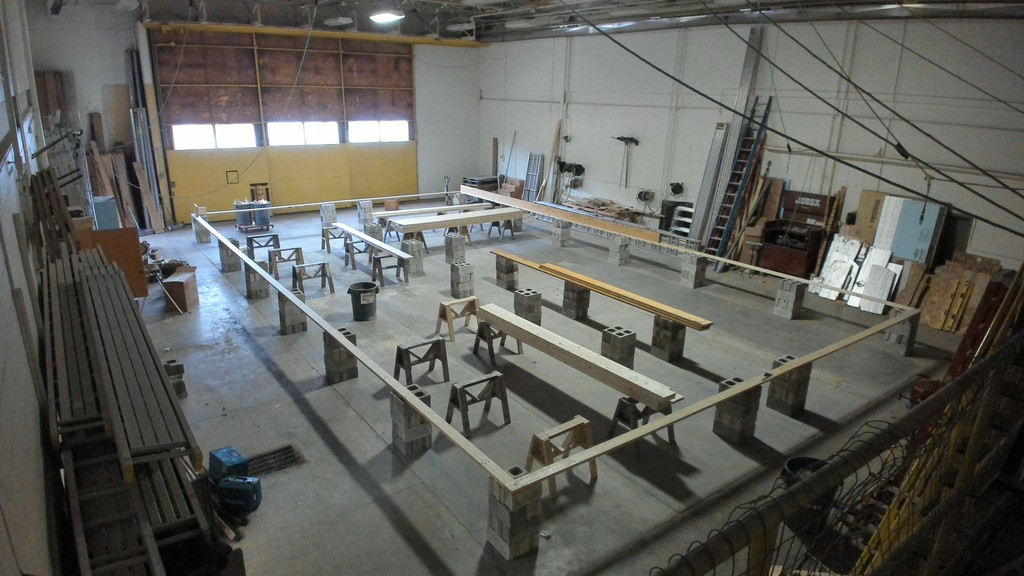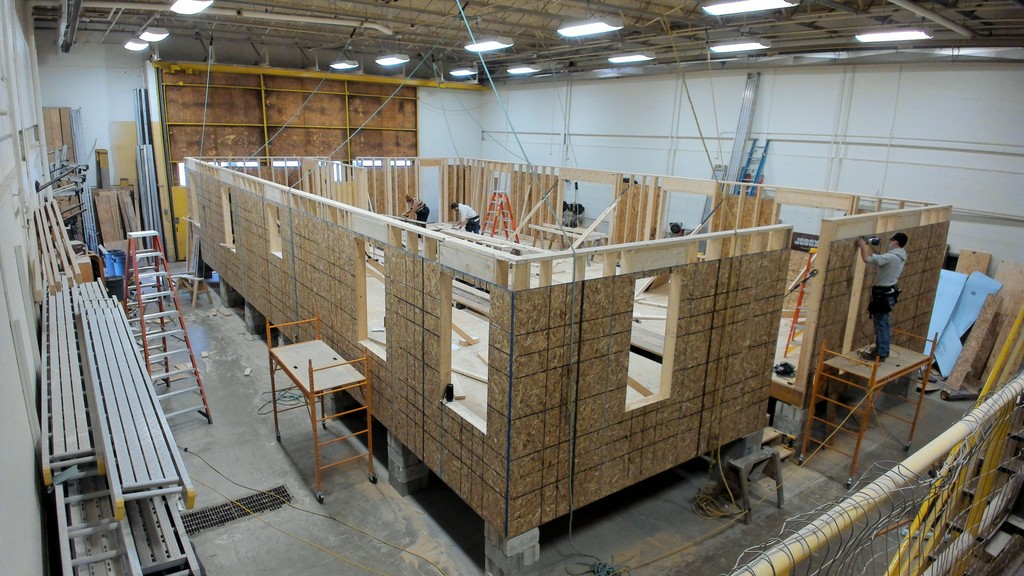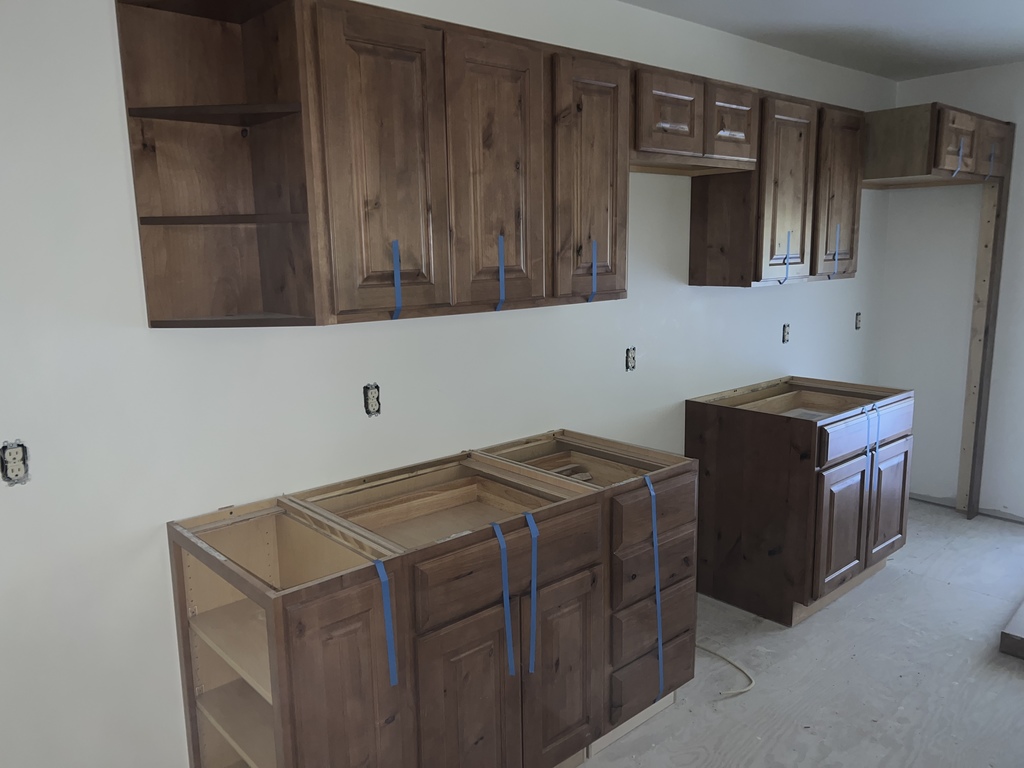 Extended School Year principal and staff organized a first responders' day for the BOCES Autism Students, held at Thomas Edison High School. Thank you to Elmira Heights Fire Department, Elmira Heights Police Chief and to the Horseheads Police Chief for bringing knowledge about safety to our GST students. #PROUDTOBEGST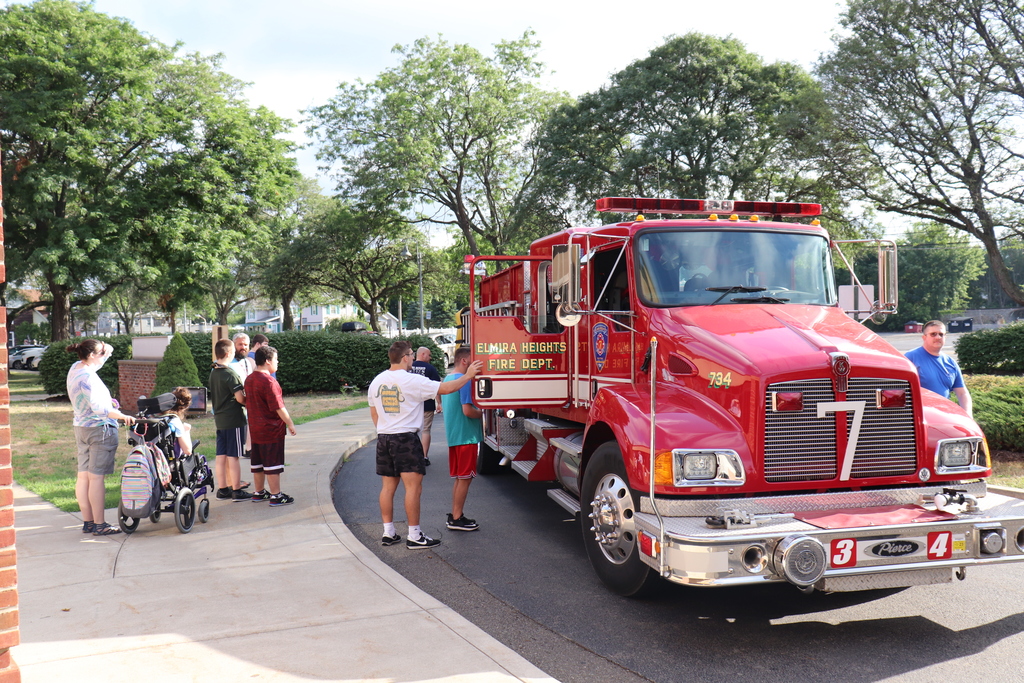 Thank you to the Tax Department of Corning Incorporated for your generous donation of group games and sensory swing for our ASD high school students at GST BOCES. This will help our students in practicing and reinforcing independence with physical and social skills. #PROUDTOBEGST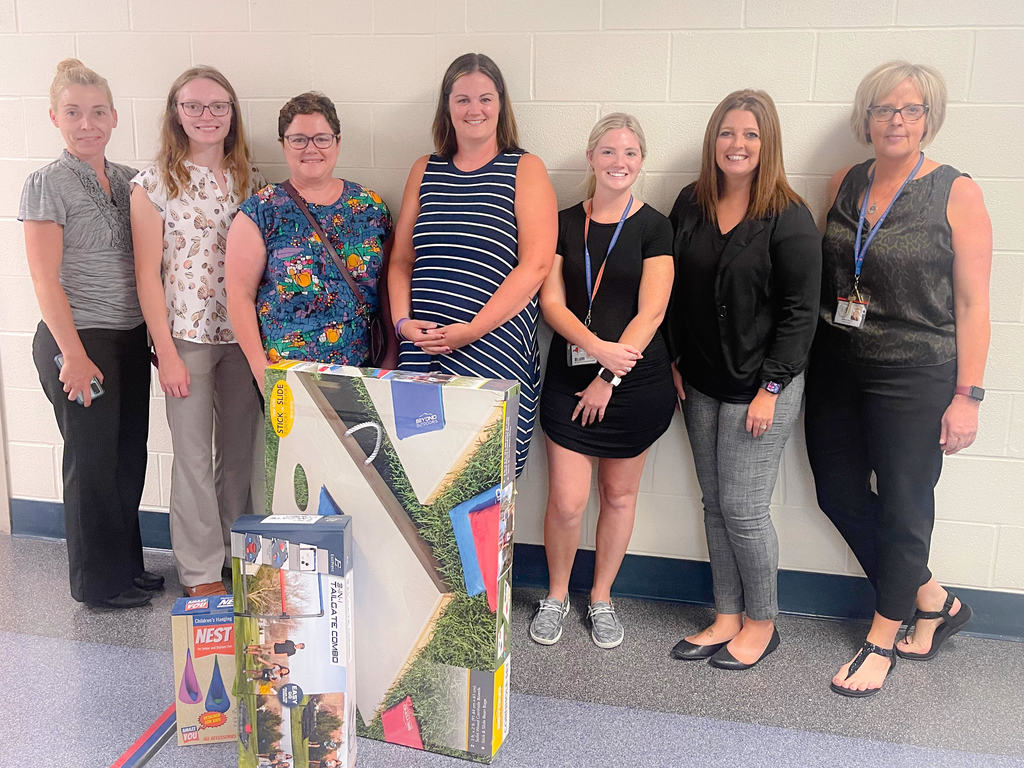 GST BOCES is seeking secondary special education teachers for the Autism Program at Elmira Heights and on the Bush Campus. Call 607-739-3581 today to chat about this opportunity with the director, Stacy Saglibene. To apply, click here:
https://gstboces.recruitfront.com/JobPosting.aspx?JID=12803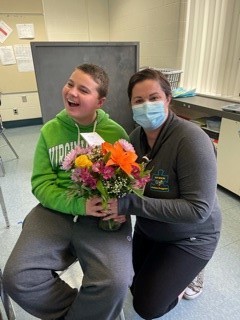 The GST BOCES classes at Corning, Bath, Greenwood, and Hornell are in need of certified special education teachers, certified teaching assistants, and substitutes. Go to
https://gstboces.recruitfront.com/JobOpportunities
to apply today. #PROUDTOBEGST

GST BOCES Bush Campus employees discovered an injured woodchuck at their front door Friday morning and reached out to a wildlife rehab who took him in. We're thankful to report a speedy recovery is underway. #PROUDTOBEGST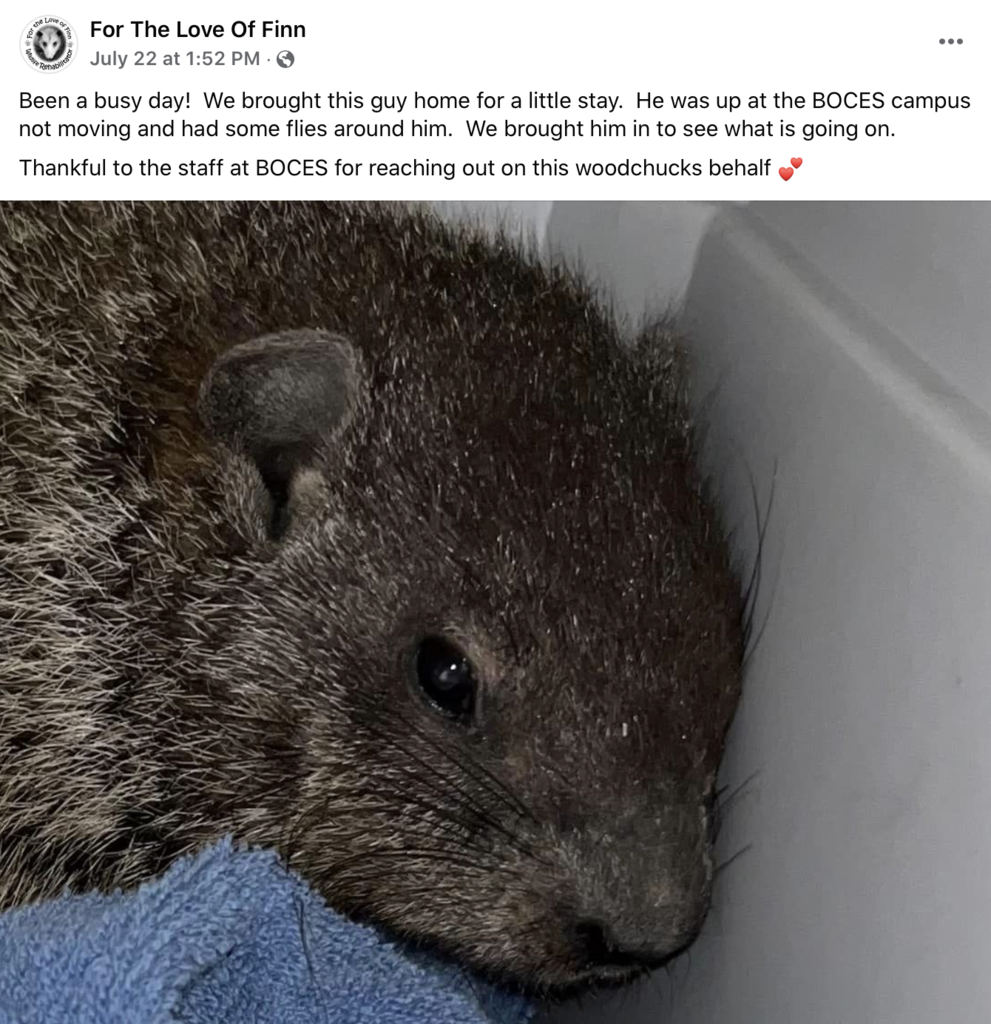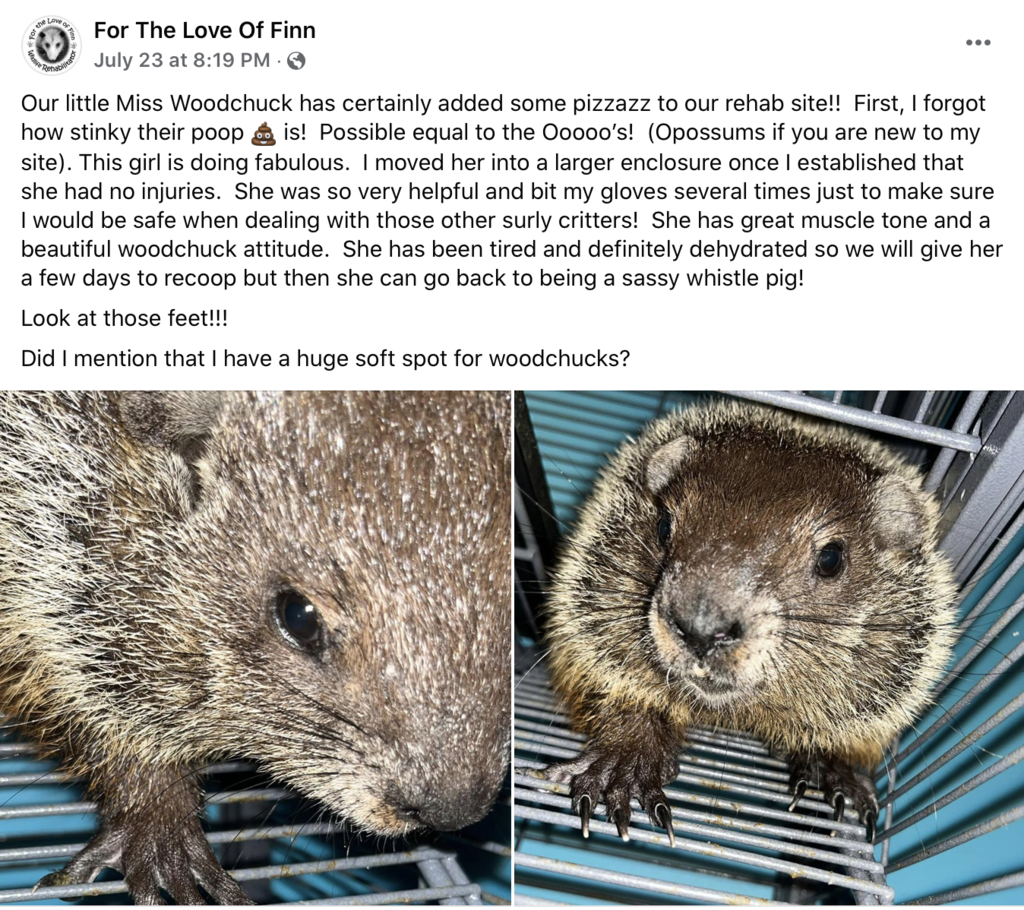 Wrapping up two full days of pursuing educational equity opportunities, developing personal connections, moving our strategic plan forward and collaborating to provide the best service possible to our students and entire organization. #proudtobegst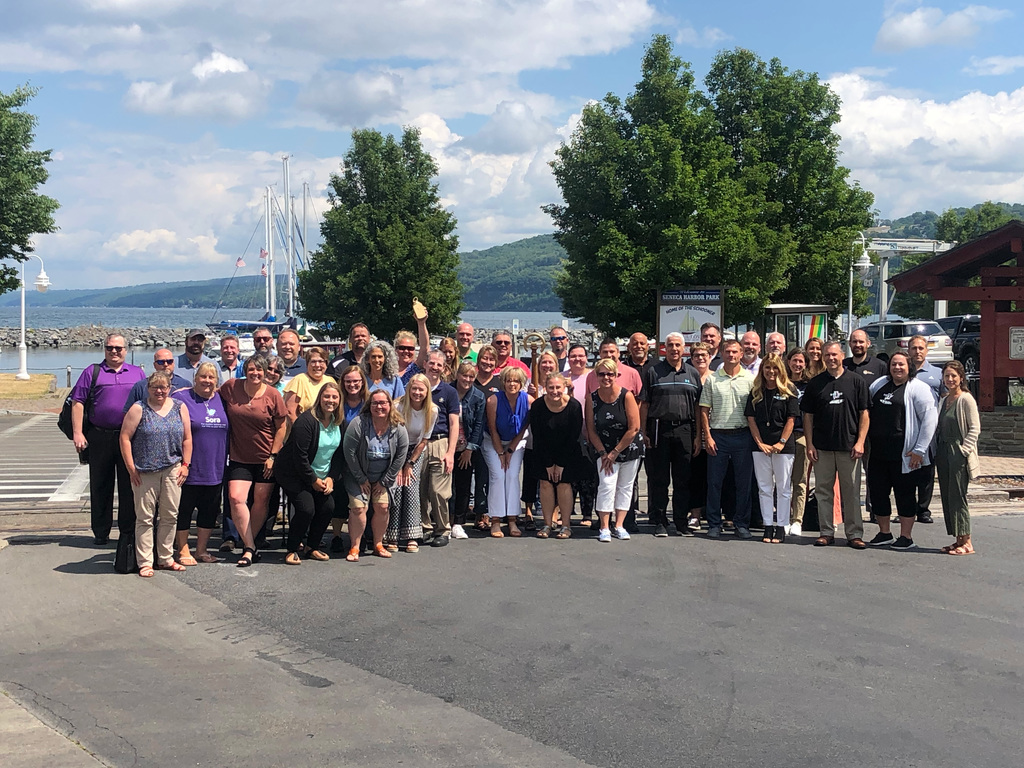 Congratulations to Neil Bulkley and Alex Waters, beginning their new 3-year terms with the GST BOCES Board of Education. This is Mr. Bulkley's 10th year with the Board and Mr. Waters' first year. Thank you for serving GST BOCES. #PROUDTOBEGST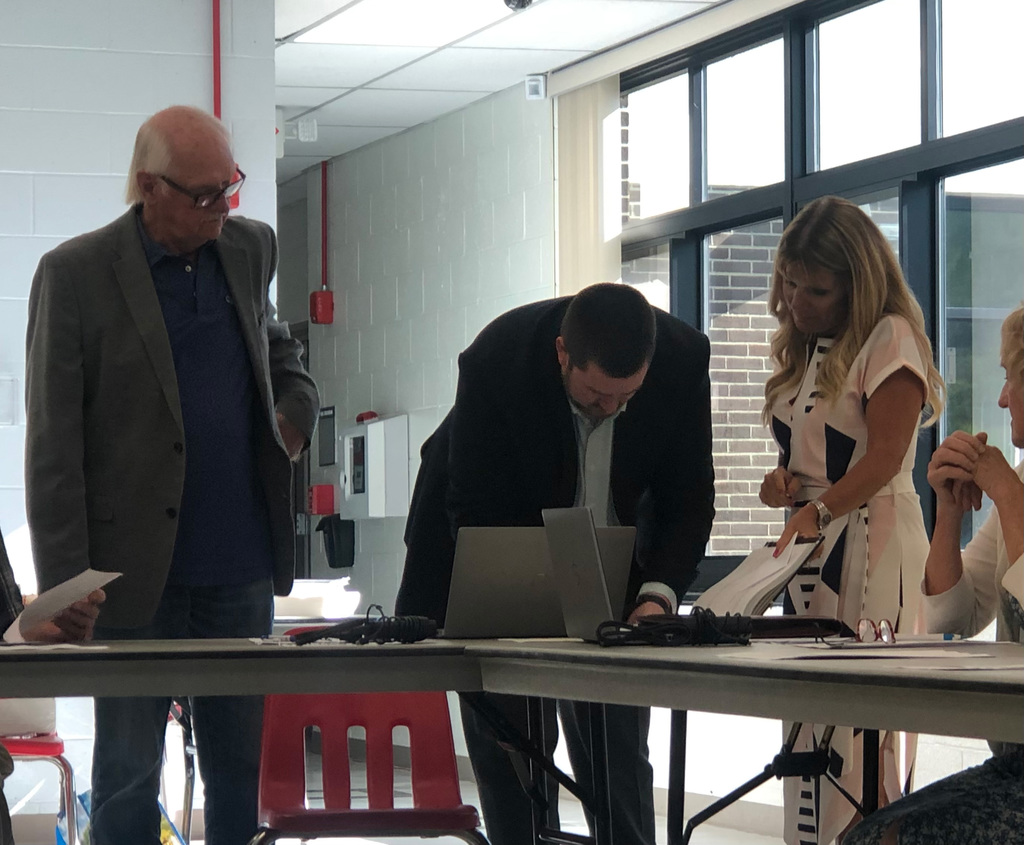 Freedom Academy Science students, led by teacher Nicole Burt, raised a few hundred butterflies for release at the Vietnam War Moving Wall exhibit this week.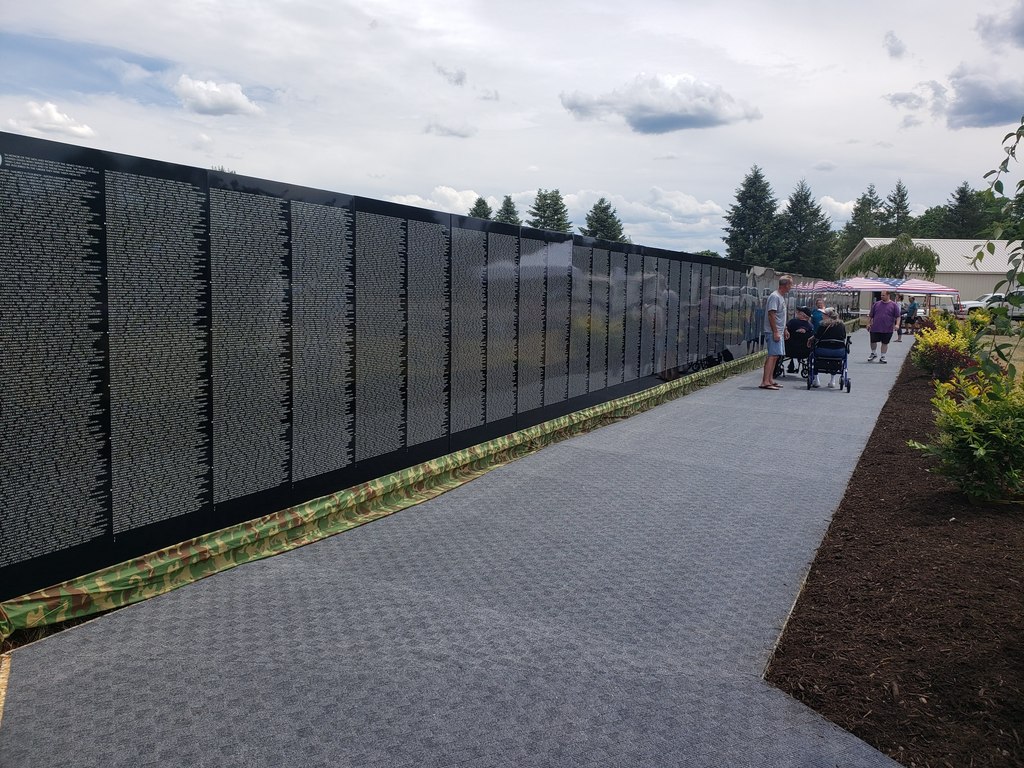 Audio Media class assists with demo... Chris Lomax, a former Hornell student, visited Allen Orshal's Audio Media class to make a demo tape for the Family Life Network. Lomax is blind and read a story in Braille for the demo.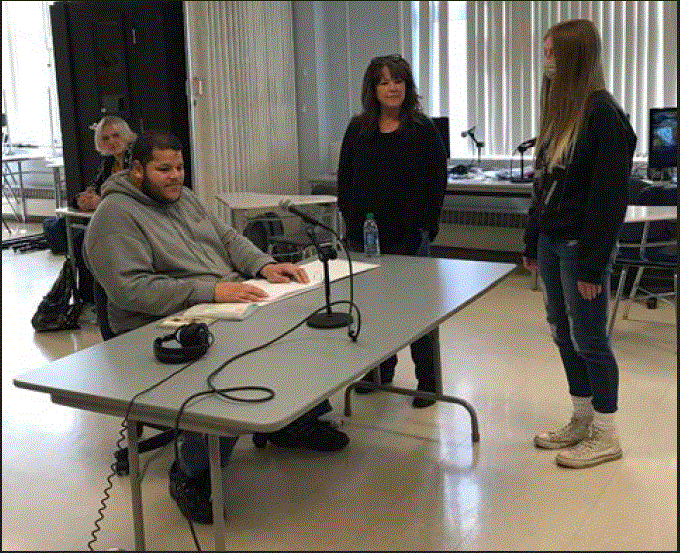 Forensics class studies DNA Students in the Living Environment and Forensics class at the Freedom Academy are extracting DNA from cells and having conversations about the impact that knowledge about DNA has affected our lives.